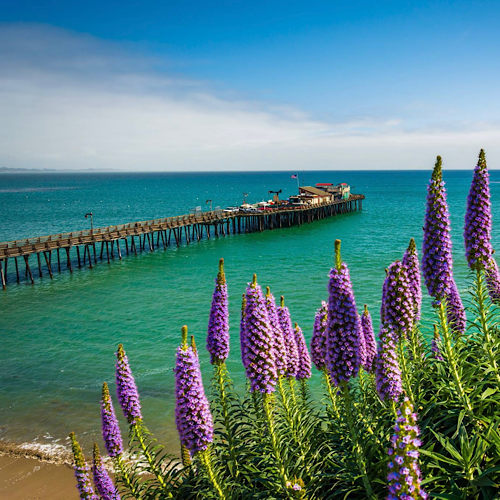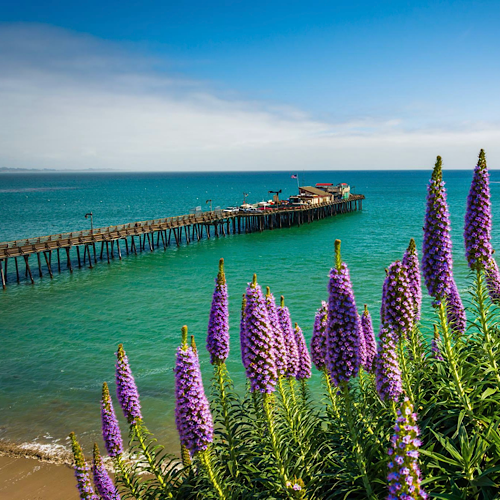 Top-notch customer service from the time you begin your initial inquiry to the time that you check-out—top-quality accommodations with unparalleled guest services.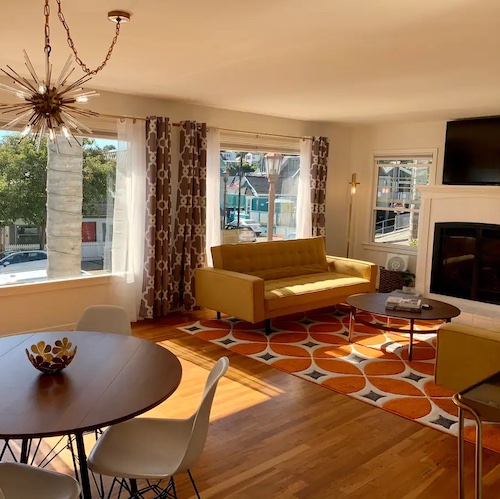 This one bedroom, one bath mid-century inspired loft apartment is located right in the Village and just steps away from the beach.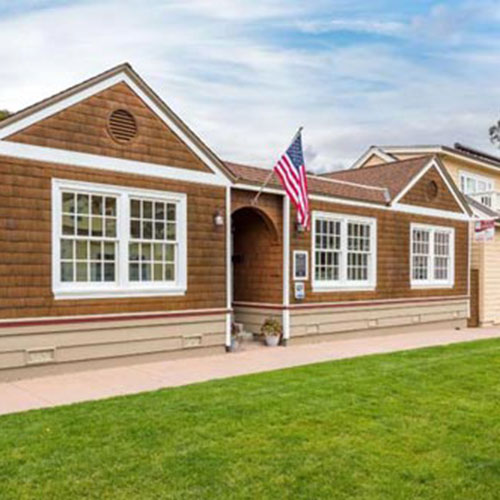 Built in 1910, renovated in 2002, and redesigned in 2019, it is just a few steps to the sand and surrounded by the boutiques, restaurants, music and the romance of the most charming beach town in all California.
Stay in Capitola
There are many types of accommodations to choose from, including beach houses, hotels and bed and breakfasts.  Choose a hotel room with an unforgettable view of Monterey Bay, a house on Soquel Creek or a bungalow on Capitola Beach. Whatever you choose, you won't want to leave when its time to go!