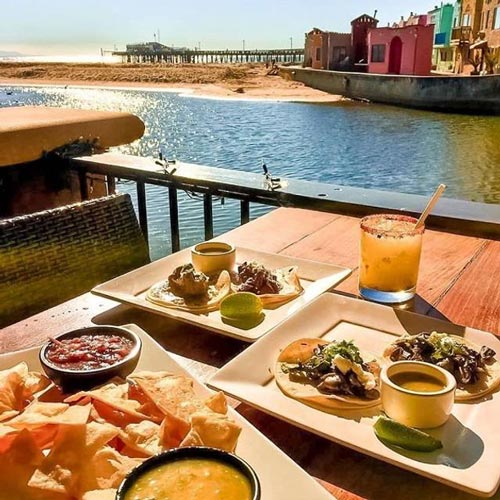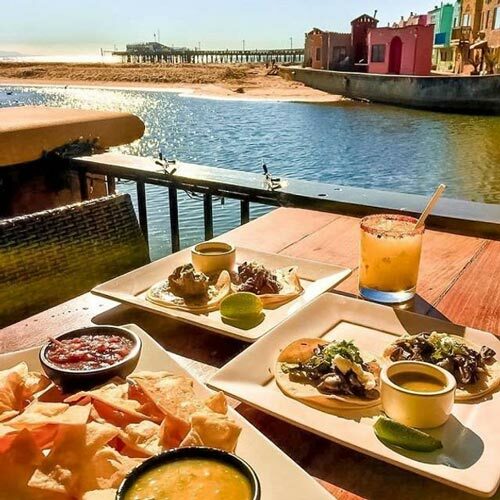 Dedicated to serving made-from-scratch Mexican cuisine in a first-class, casual environment with gorgeous views of Capitola beach & Soquel Creek.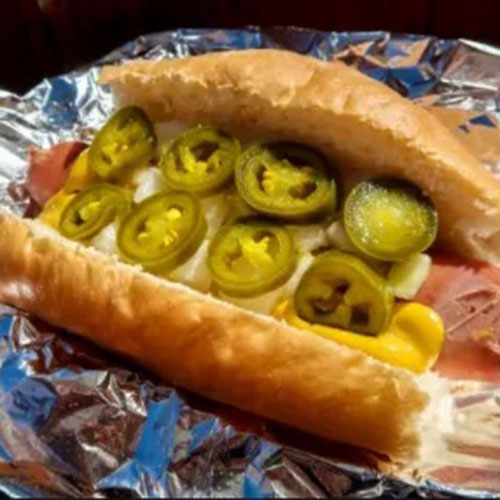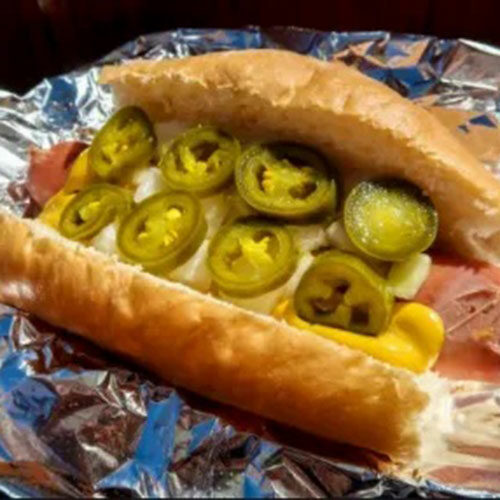 We start with only the FRESHest ingredients, then we serve you the best gourmet, LOCAL sausages and hot dogs you've ever had.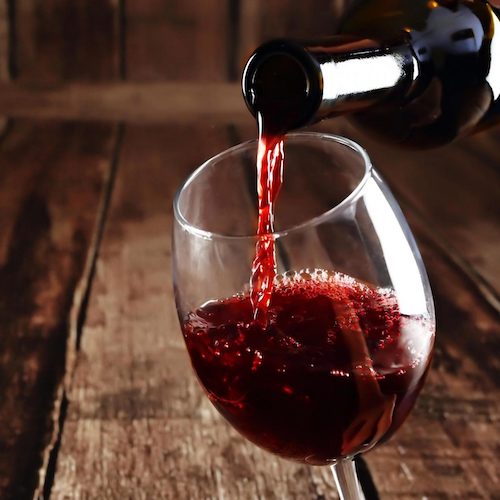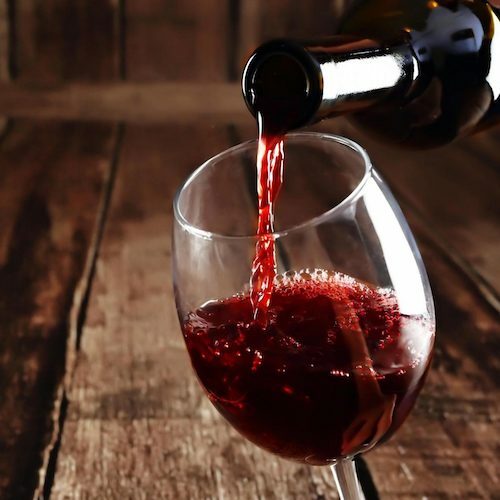 A splendid wine bar in the Capitola Village, where the wine and the waves meet in a relaxed atmosphere of fun, great wine, beer and artistic food. Come see local artists & musicians, or enjoy Wine-Down Wednesdays and Thirty Thursday Trivia!
Eat in Capitola
Breakfast burritos while watching the seals by the Wharf, margaritas while cheering on surfers at the Jetty, pizza after a little beach volleyball, or finer dining along Soquel Creek as the sun goes down–whatever your pleasure, you can get it in the Village.