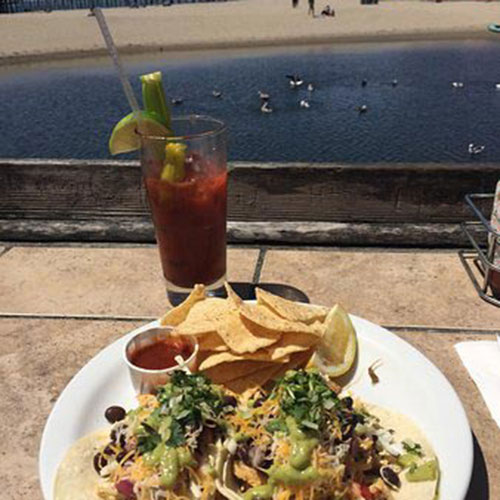 Come in for our delicious breakfast, brunch or lunch. Sit on our deck and enjoy an unobstructed view of the Venetians and the Monterey Bay.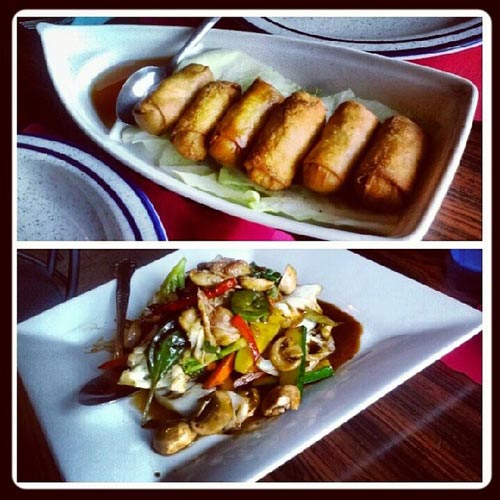 Authentic, fresh and delicious. Thai Basil is a local favorite and has become super popular with visitors as well!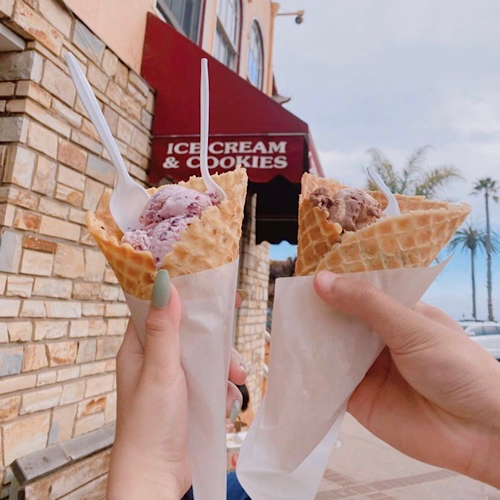 Welcome to our new ice cream and homemade cookie shop here in Capitola Village. We are 1 minute away from the beach and great shops—and yes, we still make homemade Waffle Cones that you can smell from blocks away!
Eat in Capitola
Breakfast burritos while watching the seals by the Wharf, margaritas while cheering on surfers at the Jetty, pizza after a little beach volleyball, or finer dining along Soquel Creek as the sun goes down–whatever your pleasure, you can get it in the Village.