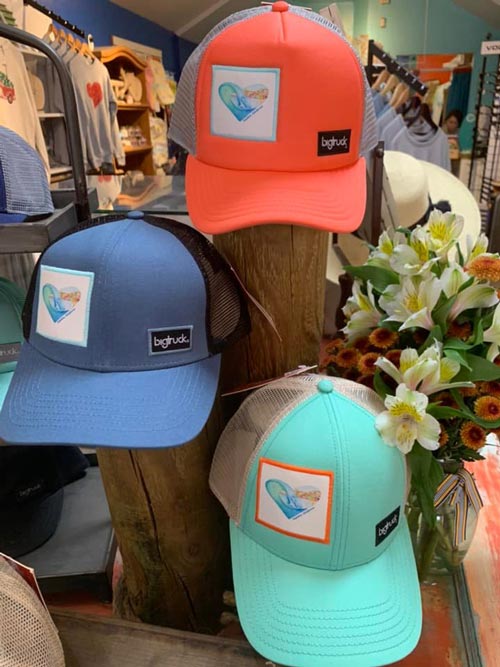 CAPITOLA REEF - a beach boutique for locals and visitors alike!
Capitola Reef has you covered with hoodies, tees, sun hats, sunglasses, towels, custom fitted toe rings and pretty much everything you need for the beach .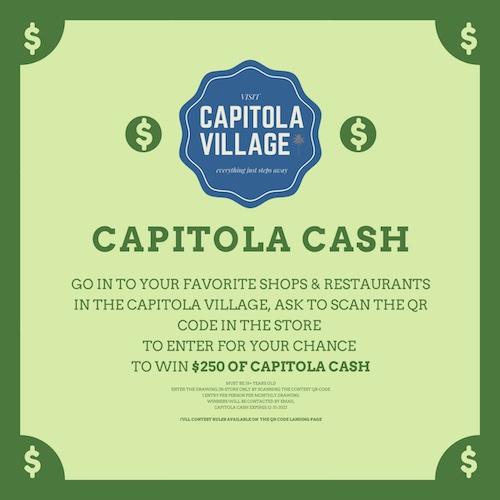 While in your favorite store or restaurant, scan the QR code for a chance to win $250 in Capitola Cash vouchers.
Explore our eclectic mix of boutiques, unique gift shops, wine tasting rooms, galleries, apparel shops, surf shops, and more.
Capitola is also home to the best beauty, financial, legal, real estate and other services in the area.
There is something for everyone in Capitola Village!