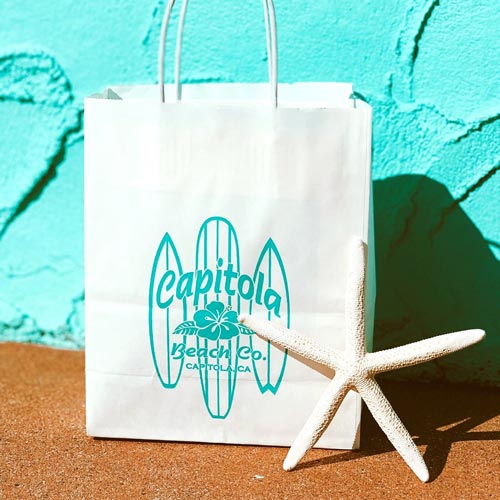 Capitola Beach Company is a surf side beach boutique with a full selection of our private label logo wear and a special selection of casual surf apparel for the entire family.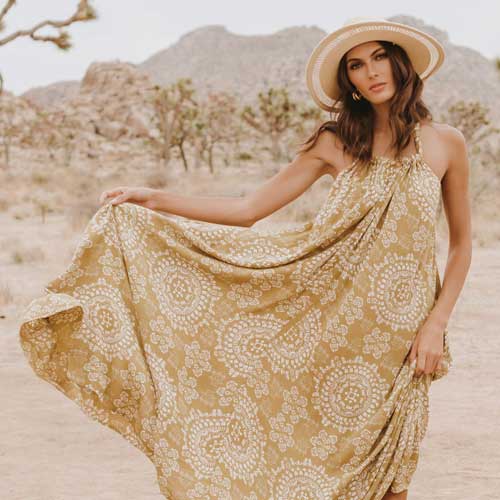 Kickback is a fun and fashionable boutique featuring the latest handbags, clothing, hats, sunglasses, jewelry and accessories for women of all ages.
Shop in Capitola
Explore our eclectic mix of boutiques, unique gift shops, wine tasting rooms, galleries, apparel shops, surf shops, and more.
Capitola is also home to the best beauty, financial, legal, real estate and other services in the area.
There is something for everyone in Capitola Village!