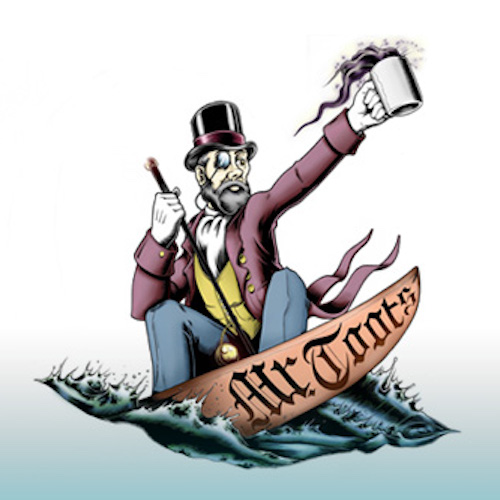 Overlooking Capitola Beach, Mr. Toots serves only fresh organic, shade grown, Fair Trade coffee made from beans locally roasted.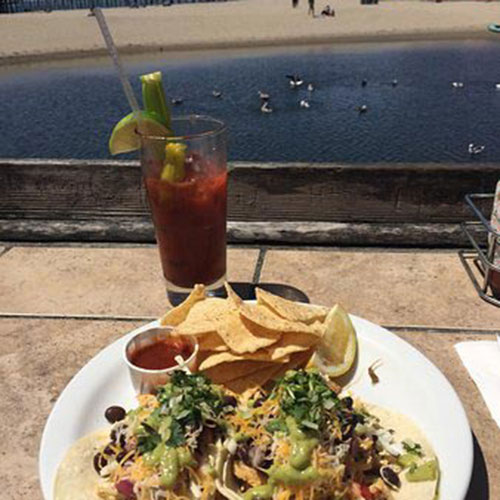 Come in for our delicious breakfast, brunch or lunch. Sit on our deck and enjoy an unobstructed view of the Venetians and the Monterey Bay.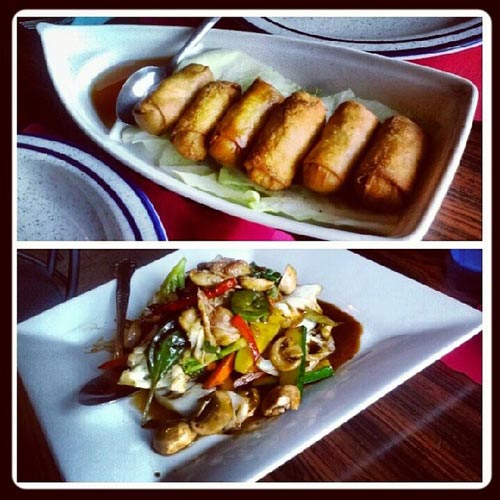 Authentic, fresh and delicious. Thai Basil is a local favorite and has become super popular with visitors as well!
Login here for access to member-only resources.