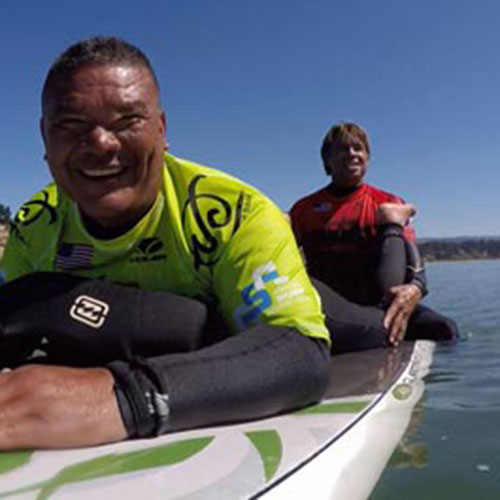 Learn to surf in Capitola! We give regularly scheduled SUP & surf lessons. We rent surf boards, SUP boards, body boards, wet suits, umbrellas and beach chairs at our rental trailer in Esplanade Park.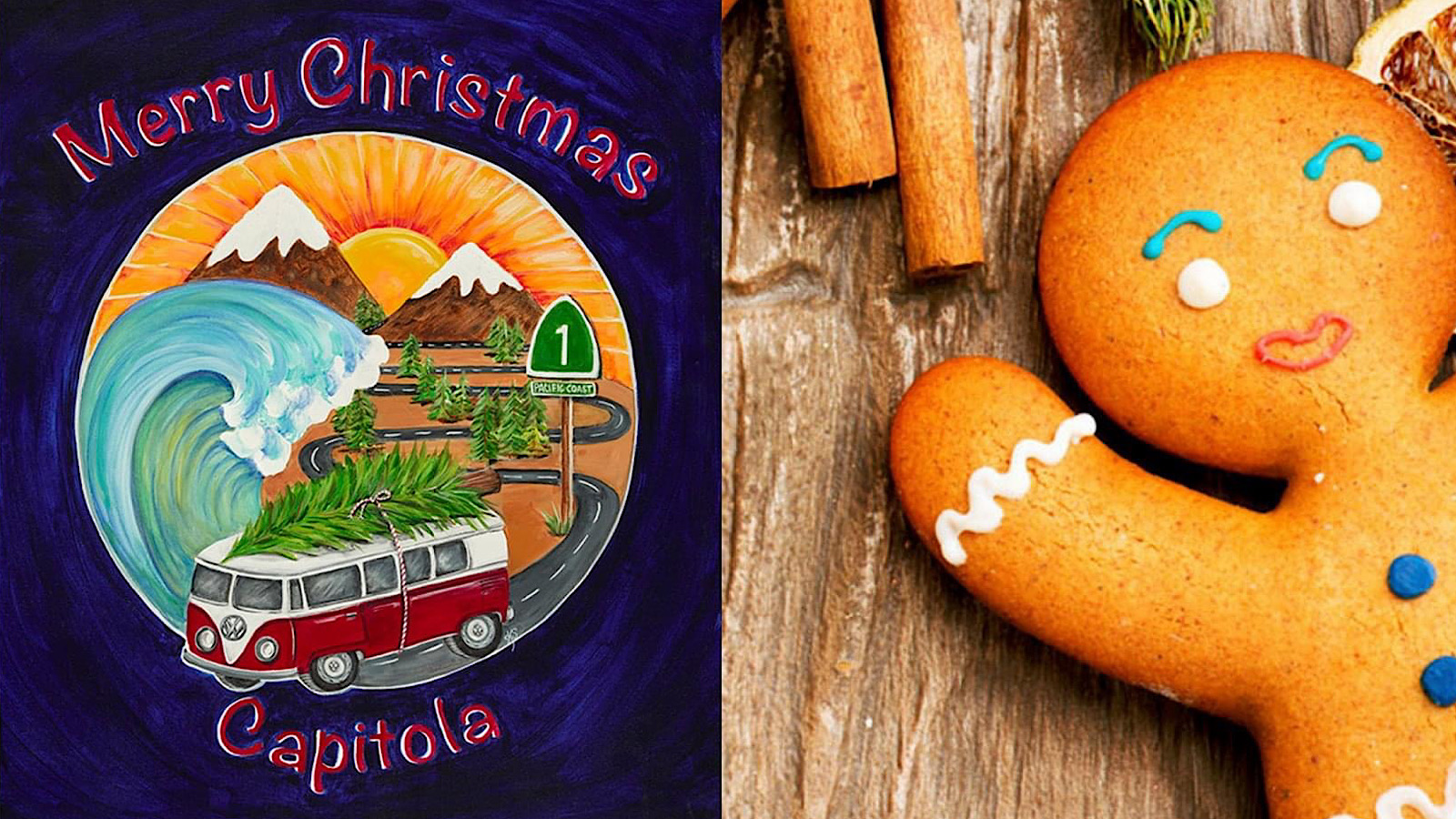 Take a walk around historic Capitola Village and fill your box with delicious holiday cookies from participating stores! The Capitola Village Cookie Walk is a fun, family-centered activity on December 3rd & 4th from 12pm to 5pm.
FREE 3 HOUR PARKING in Capitola Village from Thanksgiving Day through Christmas Day. This year skip the big city madness and get your holiday shopping done at the beach!
Play in Capitola
Fish on the Wharf. Rent a boat, kayak or stand-up paddle board. Take surfing lessons. Get a massage. Play beach volleyball. Grab a coffee and take a stroll on the Capitola Wharf while looking for whales, dolphins or other sea life in Monterey bay. You have lots of options for both kids and adults when you are chillin' in Capitola.
The Village is also home to a variety of popular events year-round, including the Capitola Art and Wine Festival, the Capitola Sip n Stroll, the famous Wharf to Wharf Race, Hot Rod and Custom Car Show and more…check out the event calendar below to make the most of your time in Capitola.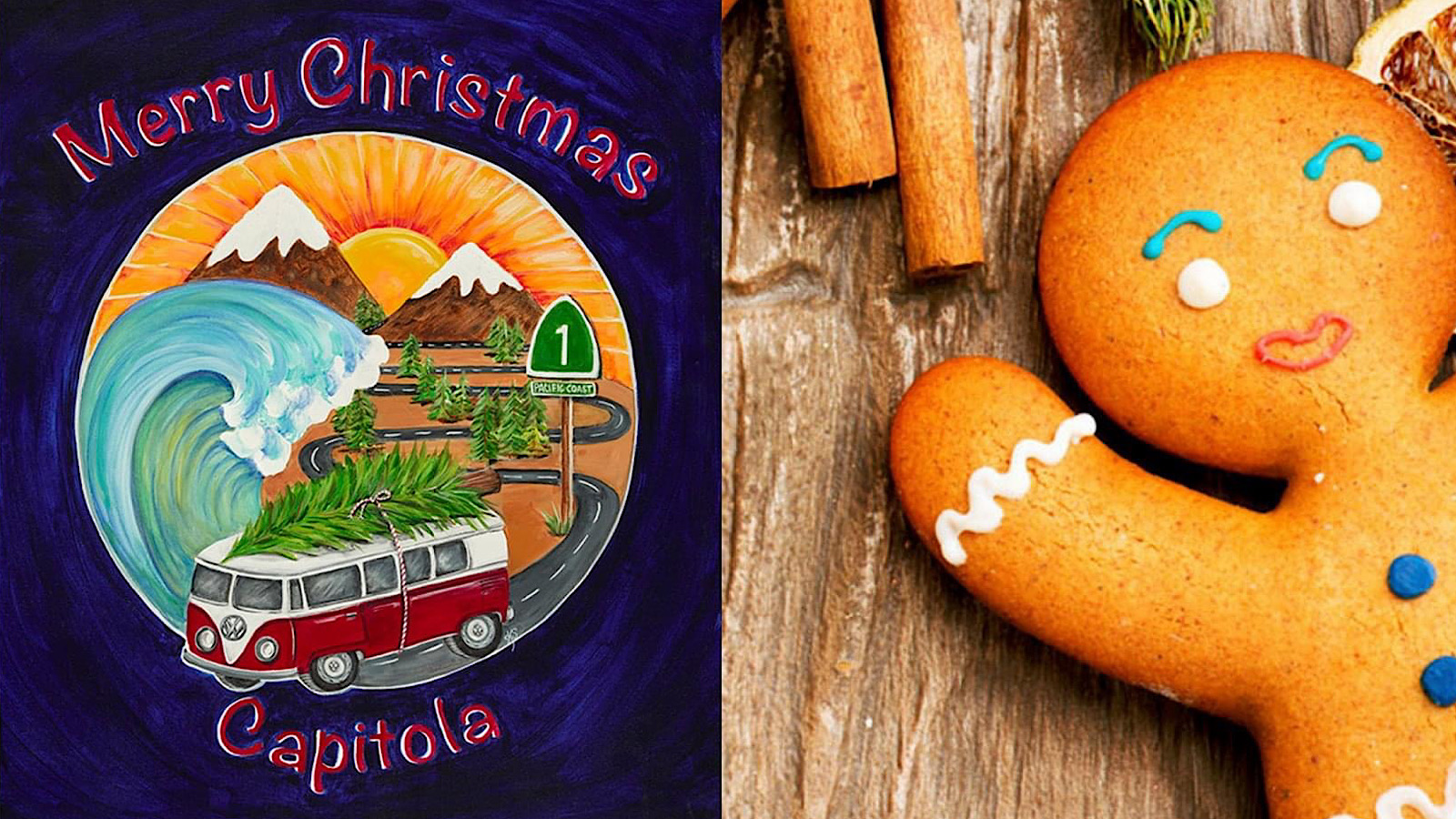 Featured December 3 @ 12:00 pm - December 4 @ 5:00 pm
$20