We are OPEN – Come Play!
Rent a kayak or stand-up paddle board. Take surfing lessons. Get a massage. Play beach volleyball. Grab a coffee and take a stroll on the Capitola Beach while looking for whales, dolphins or other sea life in Monterey bay. You have lots of options for both kids and adults when you are chillin' in Capitola.
The Village is also home to a variety of popular events year-round, including the Capitola Art and Wine Festival, the Capitola Sip n Stroll, the famous Wharf to Wharf Race, Hot Rod and Custom Car Show and more…check out the event calendar below to make the most of your time in Capitola.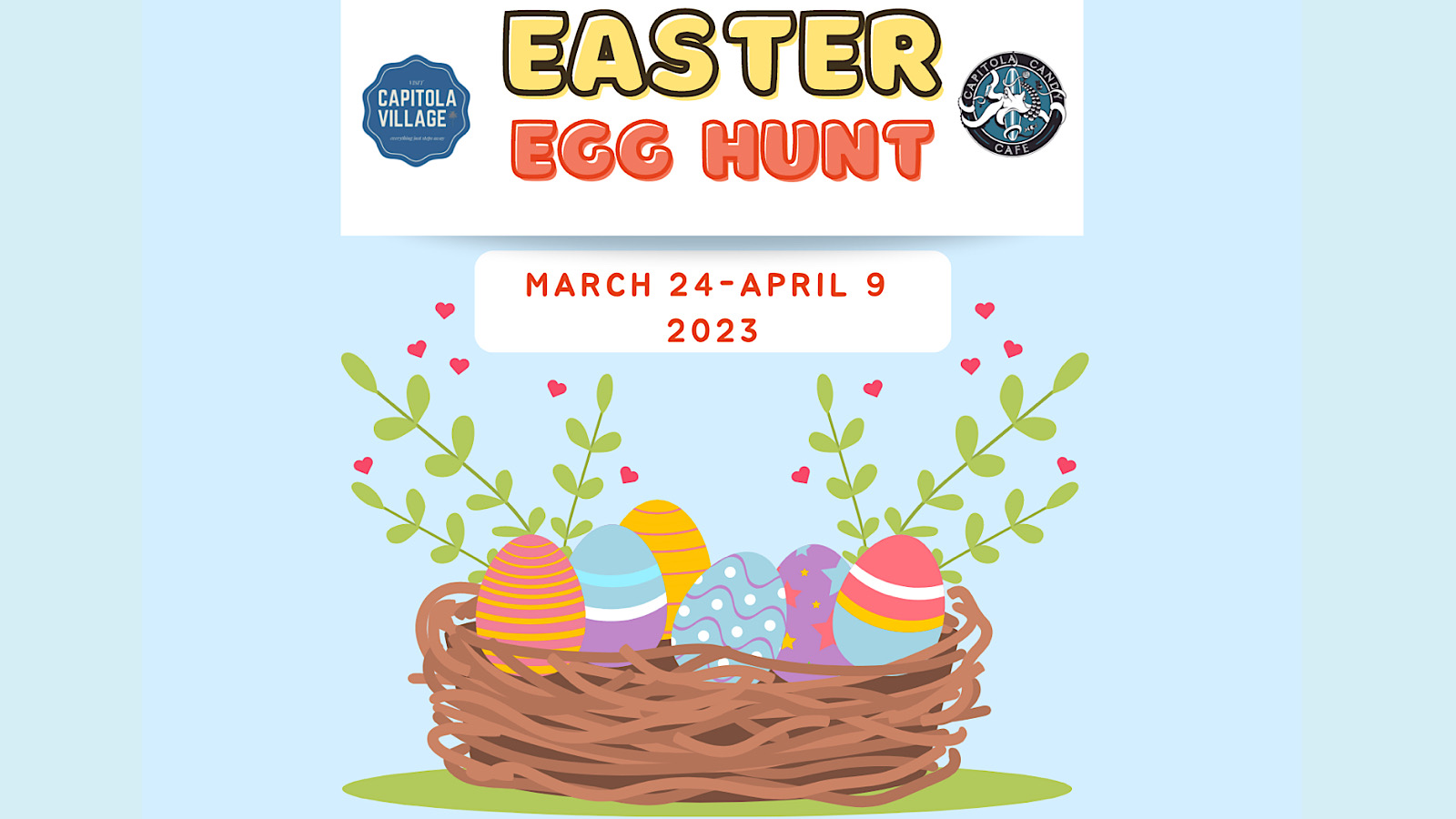 Featured March 24 @ 8:00 am - April 9 @ 5:00 pm