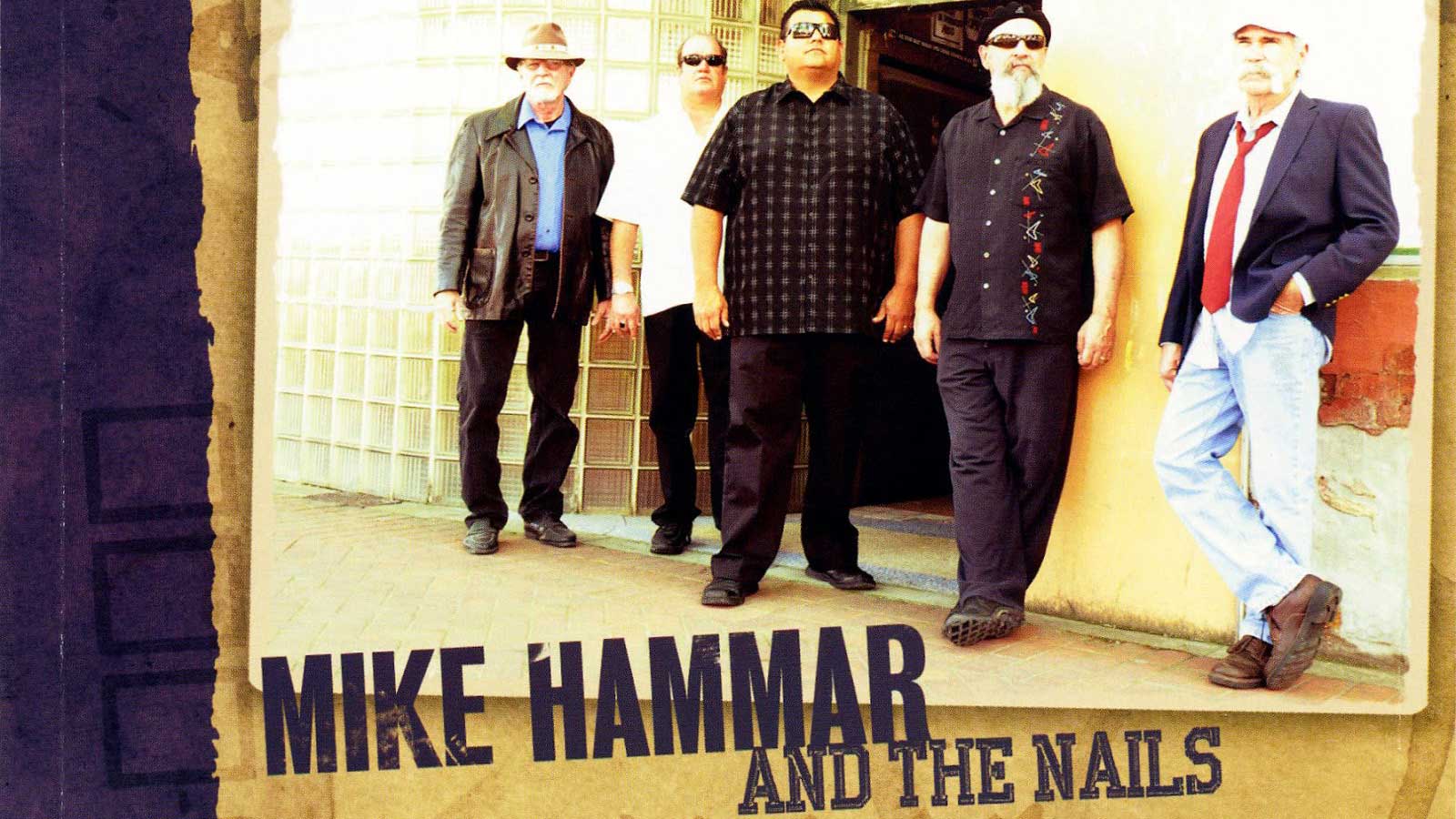 Come listen to this awesome blues crew who have been playing up and down the state of California for the past 25 years. The music starts at 6 p.m. on Wednesday, July 6th at the Esplanade bandstand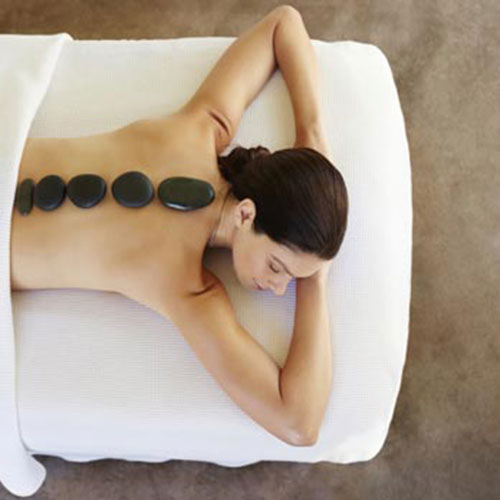 Whether you are seeking to reduce stress in order to feel more relaxed or to enjoy the benefits of increased circulation and range of motion, we are here to help!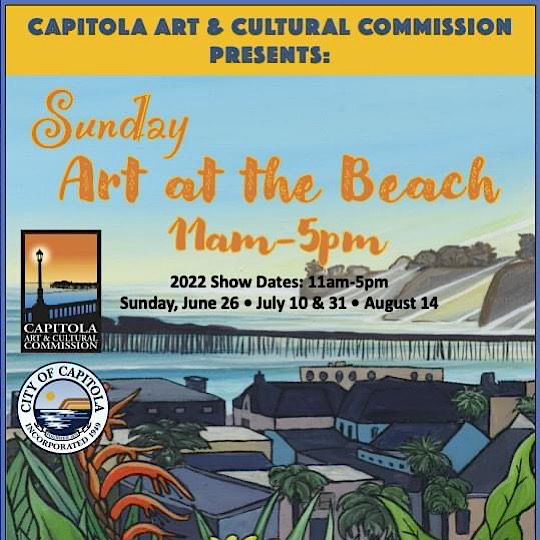 Sunday Art at the Beach is happening again Sunday, July 10th 11am to 5pm at Esplanade Park overlooking the Monterey Bay. View and buy quality artwork including painting, photography, sculpture, jewelry and mixed media from local artists.
Play in Capitola
Fish on the Wharf. Rent a boat, kayak or stand-up paddle board. Take surfing lessons. Get a massage. Play beach volleyball. Grab a coffee and take a stroll on the Capitola Wharf while looking for whales, dolphins or other sea life in Monterey bay. You have lots of options for both kids and adults when you are chillin' in Capitola.
The Village is also home to a variety of popular events year-round, including the Capitola Art and Wine Festival, the Capitola Sip n Stroll, the famous Wharf to Wharf Race, Hot Rod and Custom Car Show and more…check out the event calendar below to make the most of your time in Capitola.