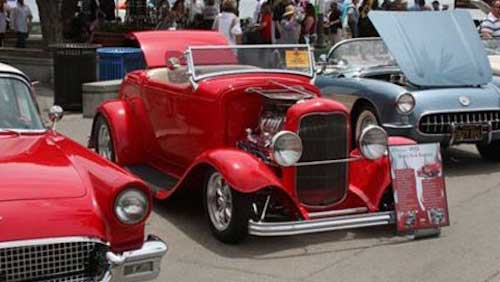 Enjoy a weekend filled with awesome cars, great music, charming shops, restaurants for every taste, and family fun at the beach!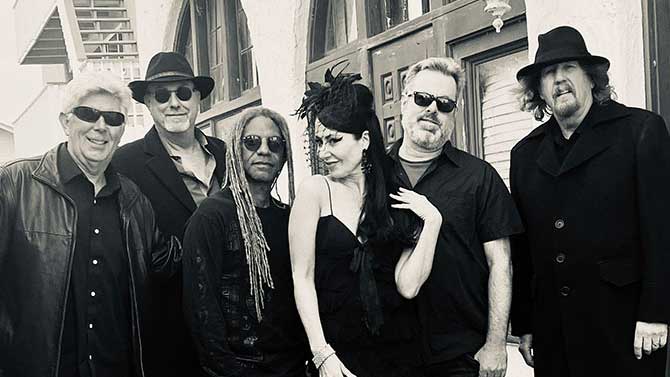 (Cover & Dance)
All concerts begin at 6 p.m. on Wednesdays, and take place at the Esplanade bandstand.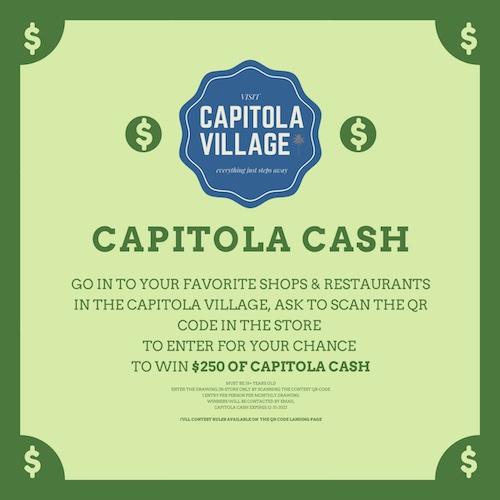 While in your favorite store or restaurant, scan the QR code for a chance to win $250 in Capitola Cash vouchers.
Fish on the Wharf. Rent a boat, kayak or stand-up paddle board. Take surfing lessons. Get a massage. Play beach volleyball. Grab a coffee and take a stroll on the Capitola Wharf while looking for whales, dolphins or other sea life in Monterey bay. You have lots of options for both kids and adults when you are chillin' in Capitola.
The Village is also home to a variety of popular events year-round, including  There are many special events each year including the Capitola Art and Wine Festival, the Capitola Sip n Stroll, the famous Wharf to Wharf Race, Hot Rod and Custom Car Show and more…check out the event calendar below to make the most of your time in Capitola.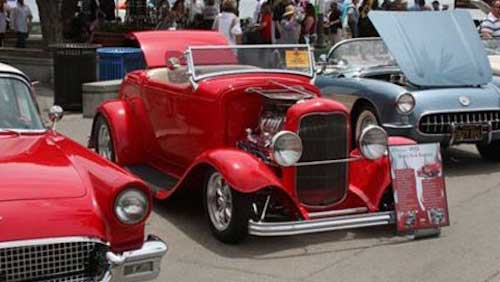 Featured June 11 - June 12