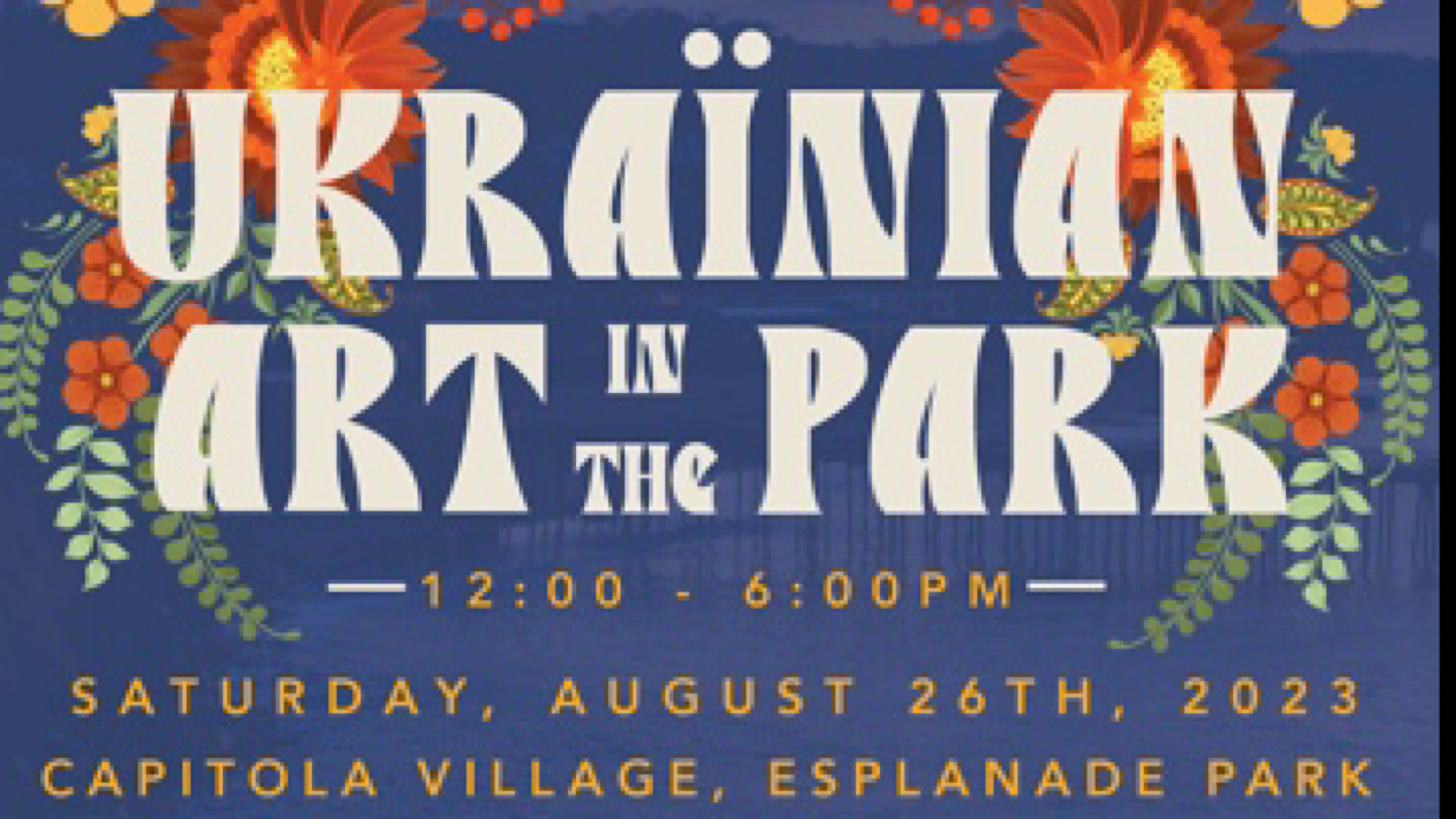 Join us to celebrate Ukraine's vast culture and 32nd year of independence!
UKRAINIAN ARTISTS & MERCHANDISE
From fine arts, to embroidered shirts, and home decor – anyone can leave with a piece of art.​
UKRAINIAN DANCE PERFORMANCES
We have a FREE 30-minute stage performance lined up featuring Ukrainian dancers across our community!
ACTIVITIES FOR THE FAMILY
Cyrillic name writing for any age, along with a mini Ukrainian dance workshop to learn a few joyful steps.