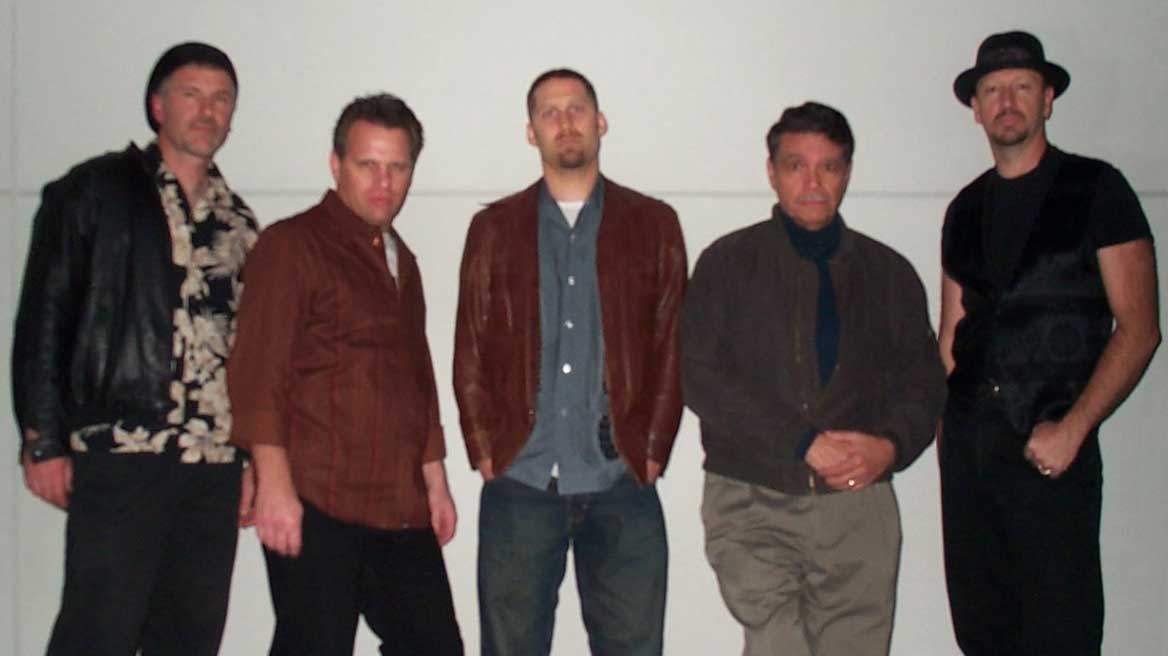 (Rock & Dance)
The B-Movie Kings will play your favorite song before the night is done! Through the years the B-Movie Kings, named for founder Nick Adams' love for B movies like "Godzilla" and "Night of the living Dead", have been performing at favorite music spots from Carmel to San Francisco.
If you're looking for some new music that you'll love to dance to, don't miss the B-Movie Kings. They have been voted the best Classic Rock Band in the Bay Area per KFOX radio station and deliver a great live performance. The current lineup includes Nick Adams, guitar, Ted Gauthier on lead vocals, guitar and saxophone, Eric Dunn on drums, Dan Martin on lead guitar and Mark Cvitkovich on lead vocals and bass guitar.
Music begins at 6 p.m. on Wednesday August 24th at the Esplanade bandstand.