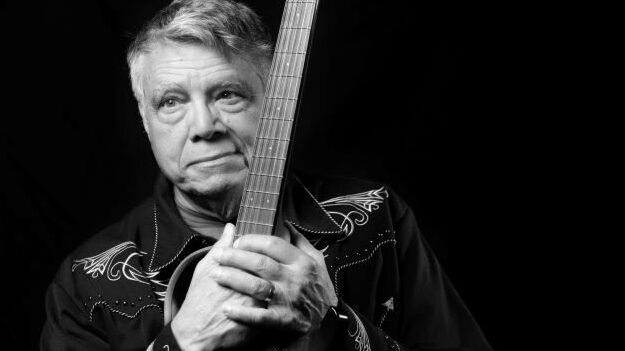 Marty left the dusty theatre stages and film/tv sound stages and has thrown his lot in with music, his first love. Back in the '60's he played in several local bands in Long Island but it didn't satisfy him as much as those moments when he could play his own songs in front of small, intimate clubs with people hungry for romantic and stirring lyrics and a smooth vocal style.
His music styles runs the gamut – rock, pop, folk, swing, jazz. His love songs, they're beautifully written, played and sung simply, mostly folk style, stripped bare of anything unnecessary.
A throwback soul, dancing beneath the summer stars, swept up in the emotional heat of new, raw love, as well as those hard times, when a heart is broken and the world doesn't care, when the only friends who remain are the shadows and the silence…
It all hearkens back to a more innocent time, a simpler way of living and loving – an invitation presented to come and hear the lyrics and melodies of a not yet bygone time.