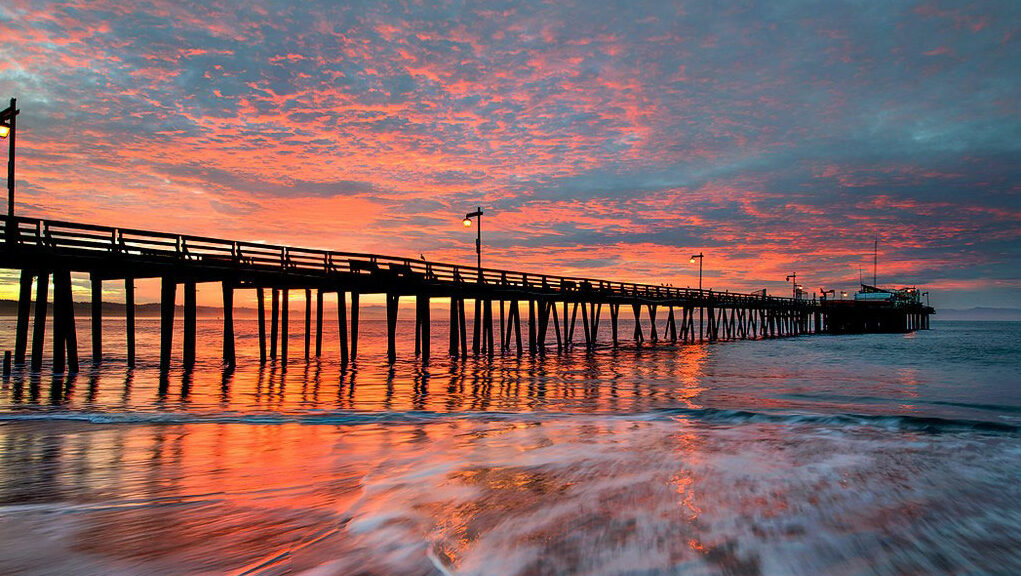 IT'S TIME TO REBUILD THE CAPITOLA WHARF!
Your input will help guide what improvements are made, such as lighting, historical signage, seating, enhanced public use, and art features. Join us for a community meeting on June 7th from 6:00pm to 7:30pm at the New Brighton Middle School Performing Arts Center located at 250 Washburn Ave in Capitola.
You can also you can take our survey HERE.