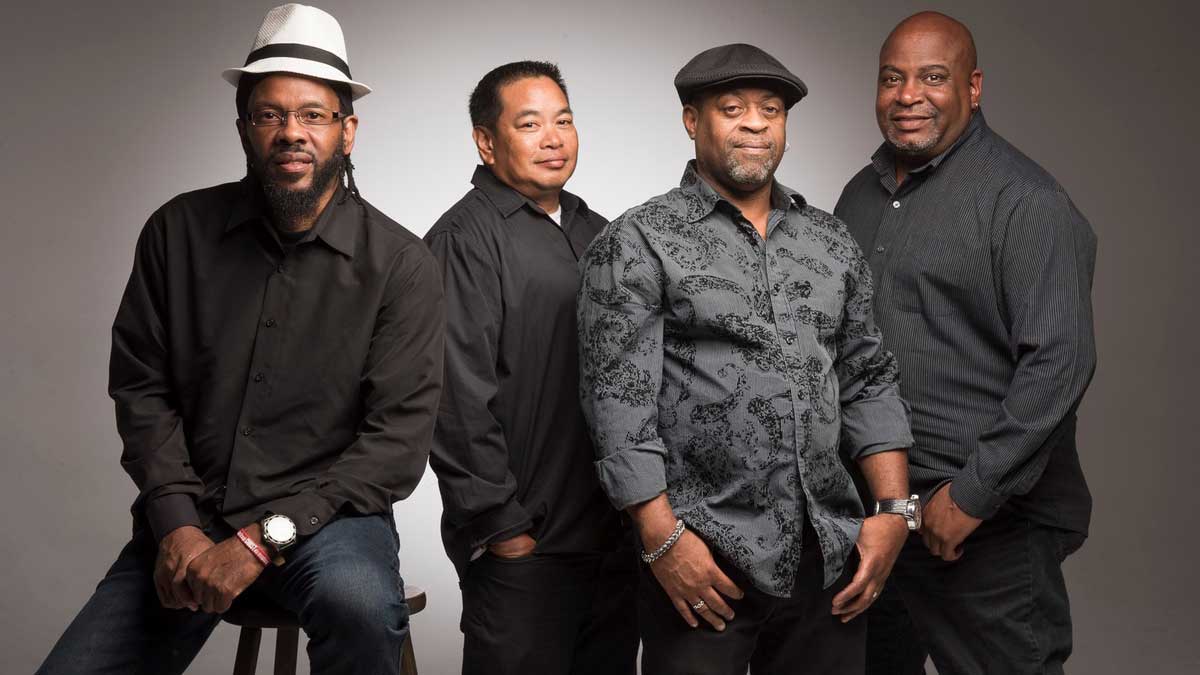 (R&B, Funk and Acid Jazz) 
The Joint Chiefs are one of the most versatile and exciting dance bands currently performing on the Northern California music scene. Since their inception in 1990, The Joint Chiefs have built a loyal following based on their live performances as well as their wide range of styles and influences.
Their sound fuses elements of funk, acid jazz and classic R&B with their own signature groove. The result is a dance party of infectious grooves. Since members of the band were raised on 70's funk, the band is able to capture the real natural funk feel that all the other bands try to imitate.
With a repertoire of over 200 songs and a history of hundreds of performances in the Bay Area's most popular venues, The Joint Chiefs play everything from low volume instrumental jazz to full blown dance crazed funk. In addition to the nightclub and dinnerhouse venues, they have become a favorite for weddings, festivals and corporate parties.
The Joint Chiefs have amassed an impressive resume of performances. One listen proves this band can deliver the goods on disc as well as on stage!
The music begins at 6 p.m. on Wednesday July 19th, and takes place at the Esplanade bandstand.