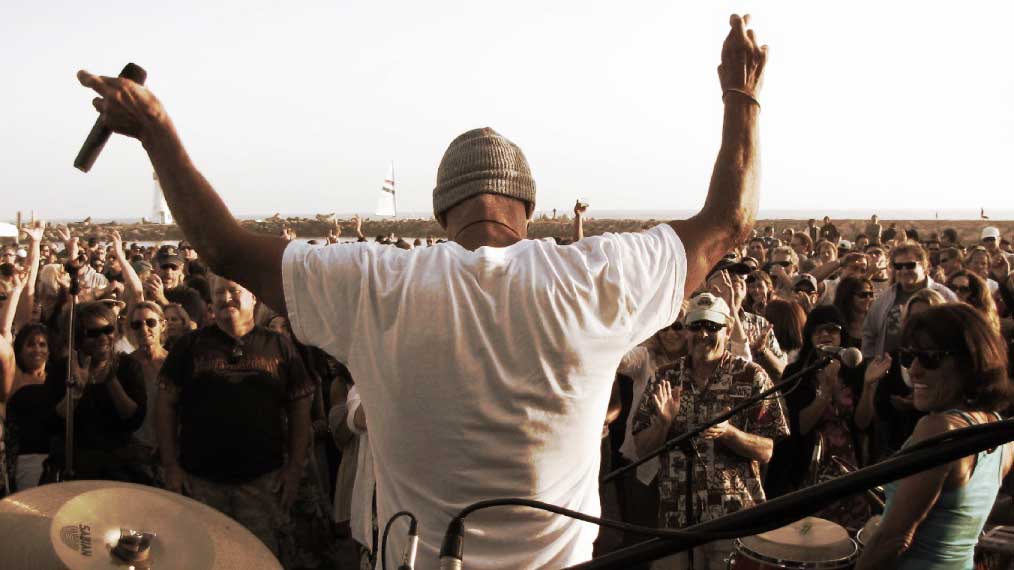 (Original Funky Fun)
HEY NOW…Because your booty was meant to bounce, Extra Large is the perfect soundtrack for 'throw your hands in the air' fun. Voted Best Local Band in Santa Cruz County nine times running, Extra Large splices together funk gyrations, Latin spice, fun-in-the-sun reggae, and classic California rock vigor. This veteran six-piece ensemble has become a California coast staple adept at heating up dance floors, concert stages, and festivals. What sets Extra Large apart from the 'dance band' pack is that their dance music is original, upbeat, positive and fun! Bursting with screaming horns and steaming strings, with drums and bass bulldozing any listener's attempt to stand still, this band continues to reign as the ultimate party starter for any upbeat occasion. Sometimes size does matter, and Extra Large dutifully fills every musical gap.​
(Courtesy of Amanda Martinez-music editor​ Good Times Santa cruz)
The music starts at 6 p.m. on Wednesday, August 9th, and takes place at the Esplanade bandstand.